Overview
The LMS Transition Project has guided the University's migration to Instructure Canvas. Our configuration of Blackboard Learn, the University's primary learning management system (LMS) for the last decade, will no longer be supported by the vendor. The University selected Instructure Canvas as a replacement after a comprehensive evaluation process. Thousands of faculty, staff, and students shared their feedback along with an in-depth review by IT@JH, Student Disabilities Services (SDS), and the divisions' teaching and learning centers. (As a note, the School of Public Health's CoursePlus and Center for Talented Youth's Moodle will continue to be maintained by those divisions, and they are not affected by this process.)
The LMS Steering Committee leads this process in addition to several working groups that involve all the migrating divisions. See the Project Team page for more information.
Transition
The transition to Canvas will happen over three semesters: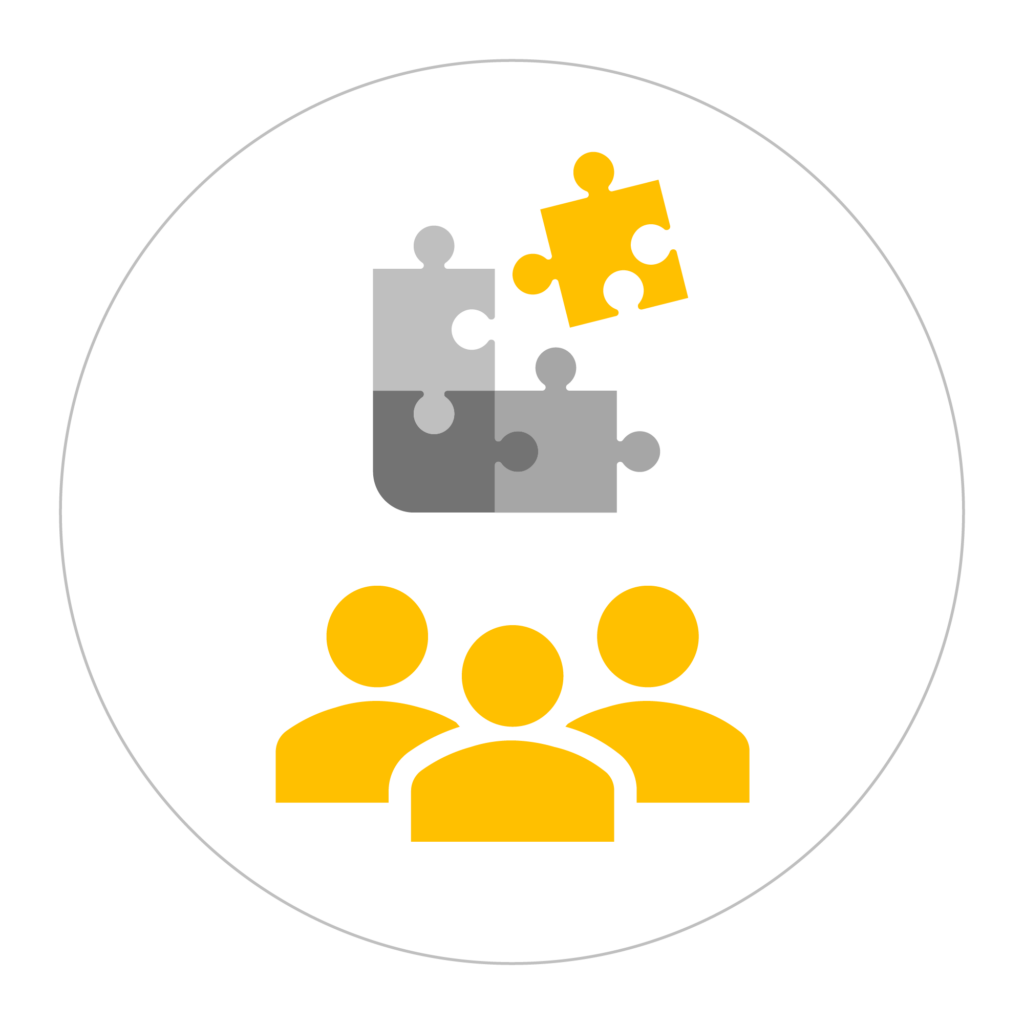 Spring 2022 (Complete)
In Spring 2022, a small group of pilot courses ran on courses on Canvas. Faculty and students' feedback helped us customize and prepare the system.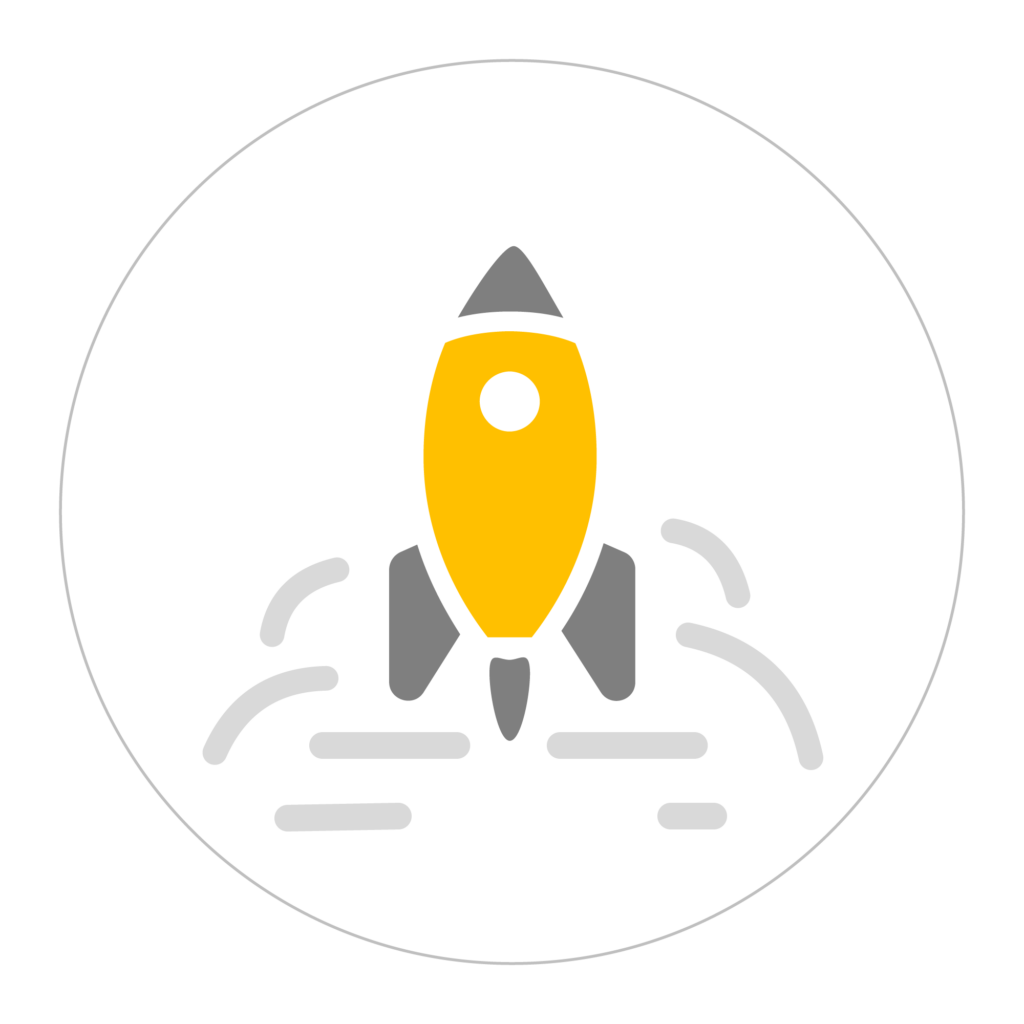 Summer 2022 (In Progress)
In Summer 2022, most courses will be taught on Canvas, unless they are granted an exception.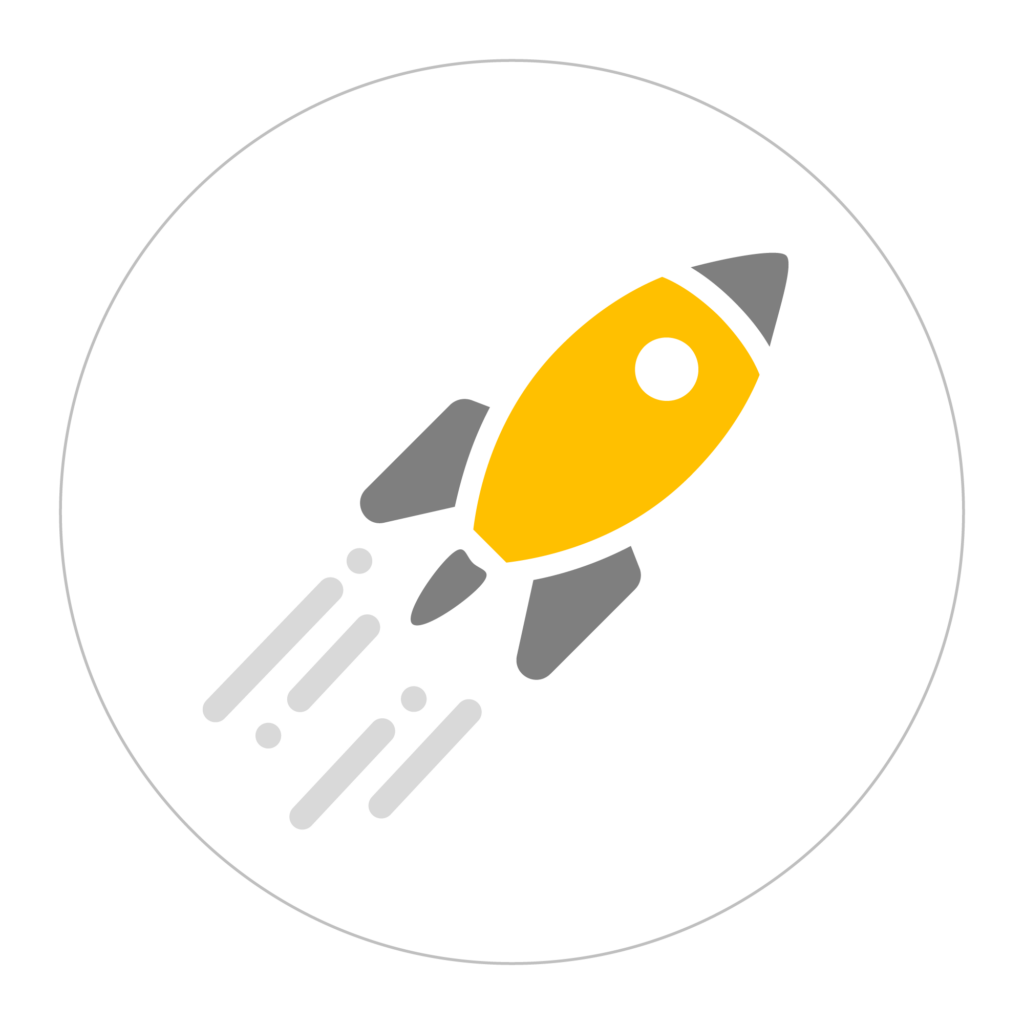 Fall 2022
In Fall 2022, all courses will be taught on Canvas.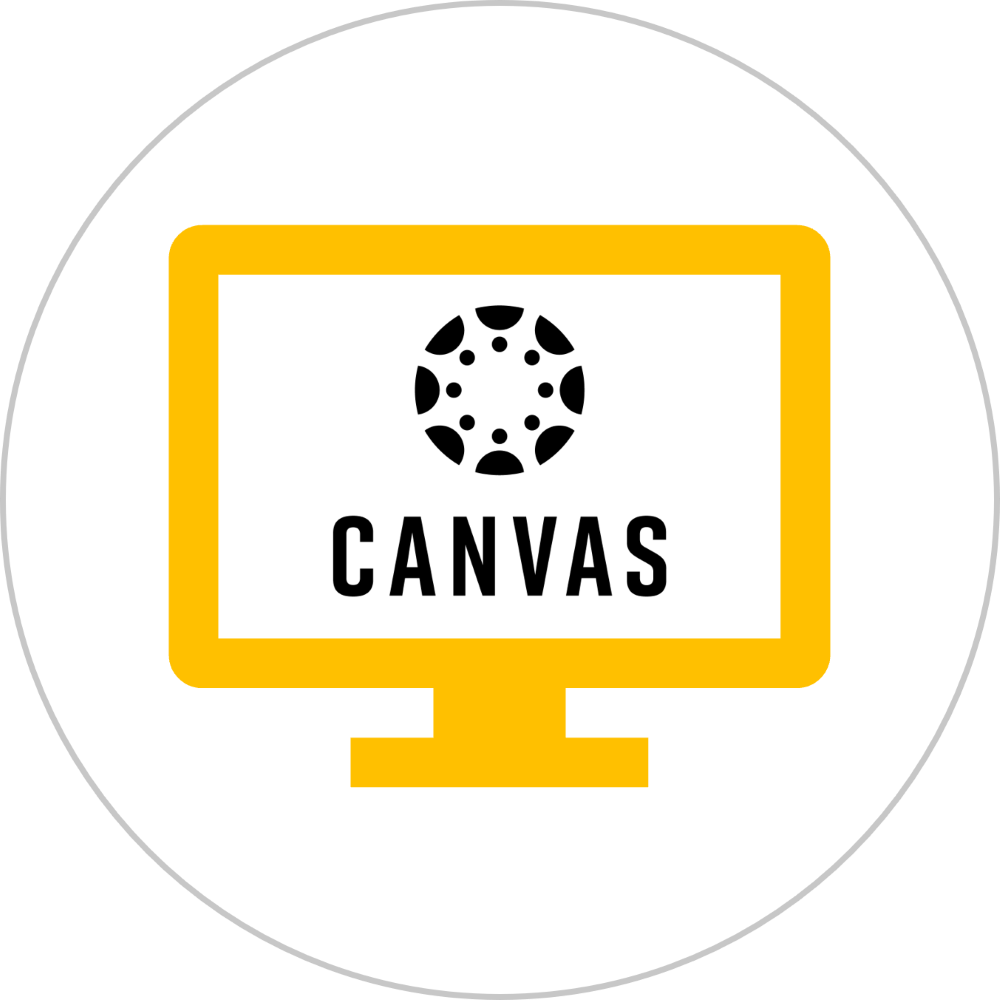 December 1st, 2022
The move to Canvas is complete. Blackboard will no longer be available to users on Dec. 1st, 2022.


For more details, visit the timeline page. Your division's teaching and learning center will be coordinating with faculty to efficiently move content to the new system.
Training and Support
The transition will include a wealth of help, training, and support resources throughout the transition period. View the Faculty Resources and Student Resources for more information. Faculty will also have access to live and on-demand training through Canvas (via the Help Menu > Training Services Portal) from April 2022 through March 2023.
Integrations and Tools
Canvas supports most integrations used in Blackboard by our students, faculty, and staff. These include ARES Course Reserves, Panopto, Kaltura, Turnitin, iClicker, and many more. Faculty will still be able to add Zoom links to their course to host synchronous meetings. Learn more about 3rd Party Tools available and coming soon.
Accessibility
Canvas was one of the top-rated systems by Student Disability Services. We will continue integrating Ally to support uploaded content accessibility.
Stay Informed
If you would like to receive emails that include LMS project updates, announcements, and important information, sign up for our mailing list.
Questions
If you have questions about this project or how it impacts you, please view the Canvas Transition FAQs (Frequently Asked Questions) for more information.